Hello cuties!
Today's look is
I know I mentioned that I wanted to film this look but, alas~ I had to settle for just pictures of it for now.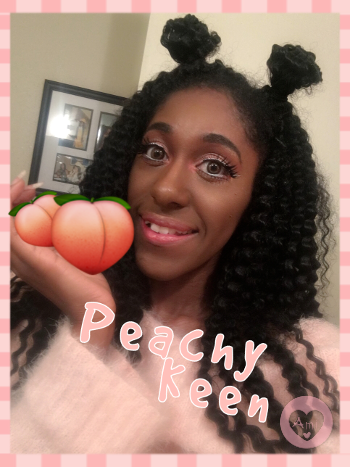 I thought it would be cute and fun to call different aspects of this look different names!
Eyemake: White Peach
Lips: Peach Pit
Outfit: Peach Fuzz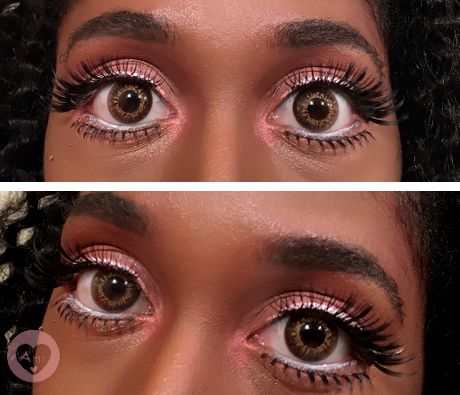 My mom came in before I applied liner and lashes, she almost panicked thinking I was having some kind of allergy reaction lol
until she saw all the makeup on the counter
(*゚ロ゚)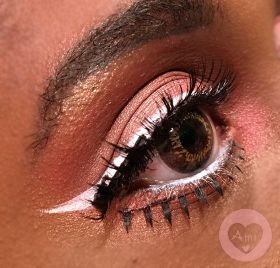 for the lips, I was inspired by the inside of a peach, the peach pit!
I used Nyx's matte lip cream in "cannes" and Colourpop's ultra glossy in "wolfie" at the center of my lips for a gradient look. The gloss is alot more vibrant and reddish in person. I also highlighted my cupid's bow with Makeup Revolution's shimmer brick.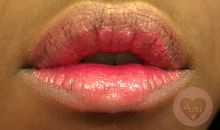 I got to crack open all of my new makeup for the eyes!
I used Nyx's prismatic eyeshadow in "golden peach" as the lid color
I used about 3 shades from the Makeup Revolution new-trals vs. neutrals palette
aaand~ I got to use the white liquid liner from Nyx!
The
full makeup details
are on my instagram post.
I decided to do something with my hair since I almost never actually style it lol
I tried this hairstyle from an issue of Ranzuki magazine, I believe
Wish I had bangs tho~
I really like the idea of doing fruit / food inspired looks; they're fun!
Hmm maybe that could be the start of a series~
(•᷉ ε ू•᷈, )
I have more to share but I want to make it separate.
See you in the next post!
~Love you!! x Amiman~