Sup' Cuties~
I'm in a cheery mood at the moment! How are you? I hope your week is going well~

Currently I'm waiting for my lenses to ship~ ~
I ordered from Rakuten for the first time
╰(◉ᾥ◉)╯
I'm both anxious and excited lol
Have you ever purchased from Rakuten?? I'd love to hear about your experiences.
So far everything is going smoothly, I paid through paypal and I've received all of the emails I was told to expect. Now it's the waiting game to see when the status will read "shipped".
(⌍་д་⌌)
Here's what I bought:
✿
Angel Color 1 day - Chocolat
✿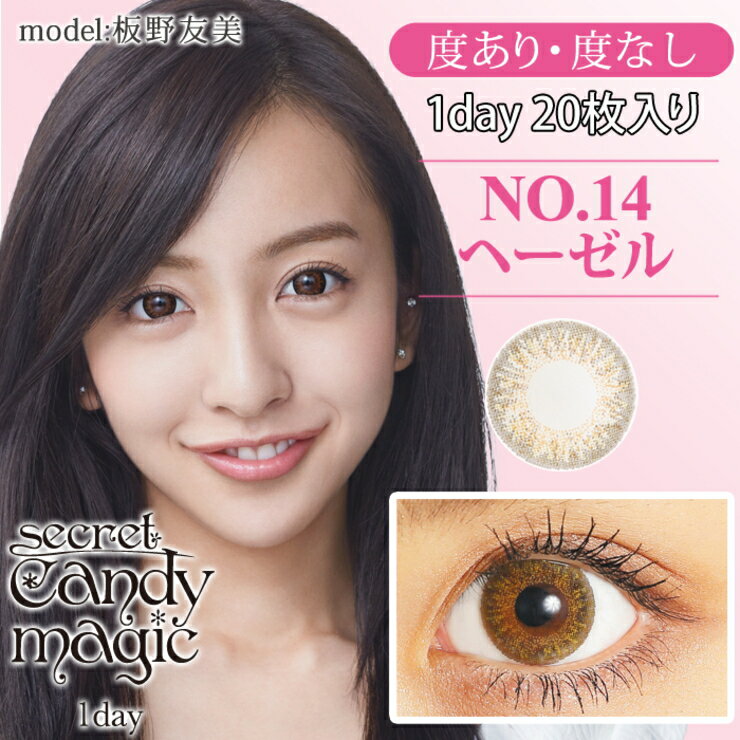 ✿
Secret Candy Magic 1 day - no.14 Hazel
✿

So the real reason for this post was to ask a question.
What kinds of things would you like to see on my youtube channel?
I will continue doing things like makeup tutorials, hauls, reviews and such
but what other content should I include?
If you come up with any ideas, don't hesitate to tell me in the comments!
I thought of doing videos like "what's in my bag" but I don't think I'm interesting enough for people to care lmfao
But like I said, please tell me any time y'all think of something.
You can comment here, under any of my youtube videos, under my pictures on instagram, or even shoot me a message on tumblr!
~ Love you!! x Amiman ~