Hello cuties~!
(ꐦ ´͈ ᗨ `͈ )
Today I want to share my experience at the New Orleans Museum of Art!
Maya, Kelsey and I planned a fun photoshoot within the museum.
Maya is into photography and I've seen her work, so I was excited to finally do a shoot with her~
She wanted us to come as we wanted so I decided to do a Himekaji look!
Rundown
♡
•
beret - off brand
•
coat - Rue21
•
dress - taobao
•
skirt - Rue21
•
boots - Rue21
It got a little chilly after the rain so thankfully I brought a coat along with me.
♡
Despite living here all my life, I had never been inside this art museum.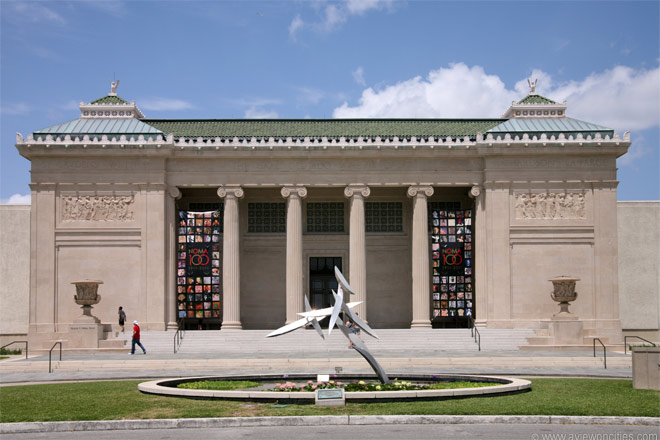 It was actually raining a bit when we arrived so this picture is from google.
Here are a few silly pictures we took of ourselves
∠( ᐛ 」∠)_
Now these were all shot from my phone, so they won't be nearly as beautiful as Maya's lovely work~ But I hope you enjoy these photos of things I found intriguing and my equally fascinating friends!
this one's titled "Romeo and Juliet"
I didn't make it black and white, this is the room's lighting effect!
After the art museum, we grabbed a bite to eat at a pizza place.
I think we're all addicted to pizza lol
Over food, we looked through Maya's camera and picked our favorite pictures.
Shockingly, Maya edited everything later that night and sent them to me!
So~ I'll share them with you all soon.
See you next post!
~
Love you!! x Amiman
~