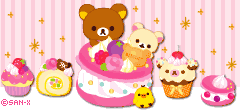 What did you guys do for Mother's Day??
My sister and I made brunch for our mother!
。*:★(^▽^)/\(^▽^)。:゜★。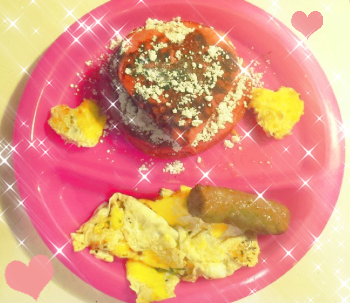 We made heart shaped pink pancakes with chocolate chips in them!
My sister did the eggs and I cut two of them into heart shapes too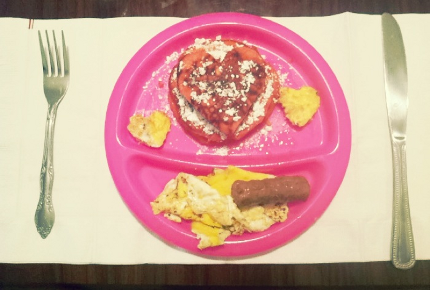 We failed at using the coffee maker..
( 。・_・。)人(。・_・。 )
lmfao fail
But then we surprised mommie with a recipe I learned in like 5 minutes..
Nutella Brownies!!!!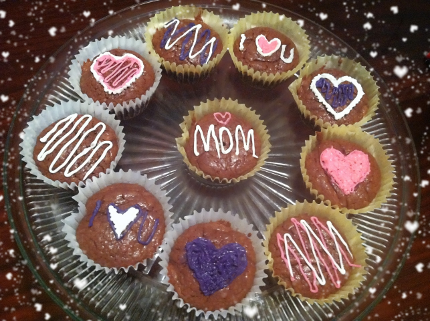 I think I have carpal-tunnel from piping those damn brownies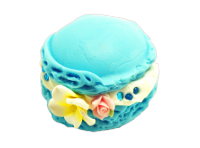 Monday was my little sister's 8th grade graduation!
She got so many awards!!!
She got one of the biggest trophies which was for the top two students! Straight A's~~~
In celebration, my sister, my mom and I went to Cheesecake Bistro!!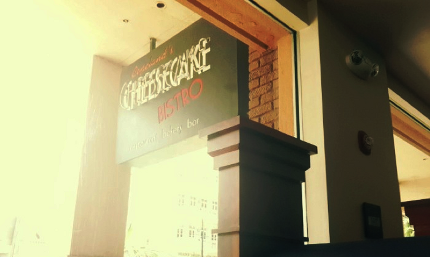 (it was my first time there!)
For the appetizer~
We had the "Crab and Crawfish Bake"!
It was deliciouussss like ohmahgod
For my meal~
I ordered the "Crawfish Ravioli"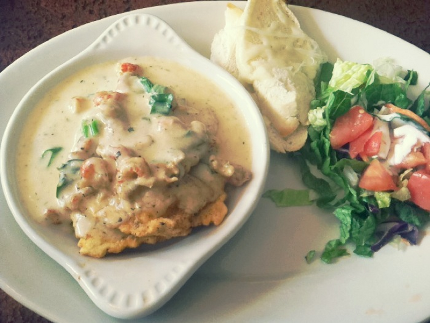 words cannot describe how tasty it was
For dessert~
Well it's not called Cheesecake Bistro for nothin'!
My mom got the norm..strawberry cheesecake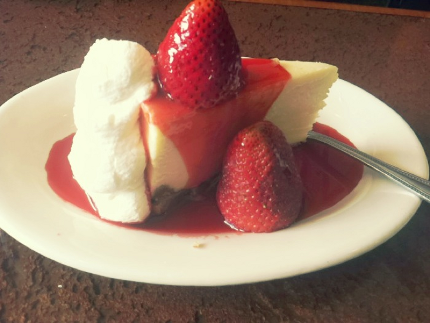 I got the "Dulce De Leche & Praline"!!
just let me die, it was so good щ(ಥДಥщ)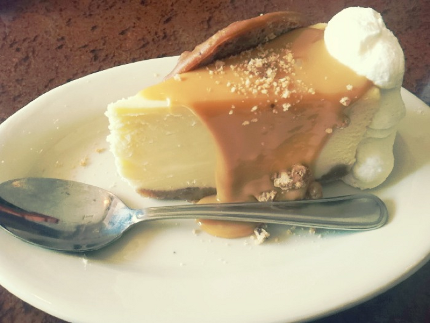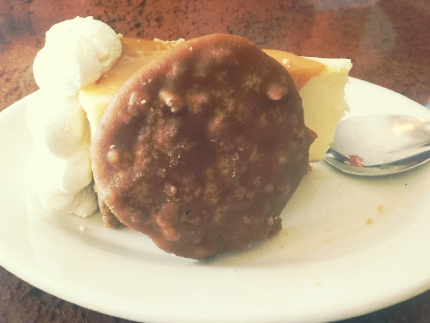 We all went home beyond stuffed lmao!
Well that's all for this post; I don't want it to be too long!
*(but there's more! ONE MORE TO GO)*